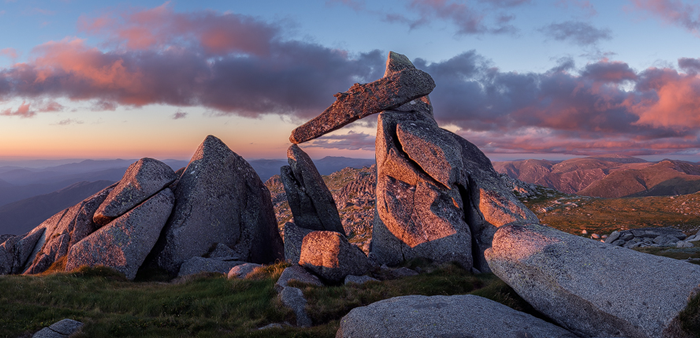 If you oppose protecting feral horses in Kosciuszko National Park and enjoy walking, the Save Kosci Walk could be right up your alley.
It starts in Sydney on November 3 and walkers are expected to reach the summit of Mt Kosciuszko by about 9 December. You can join part or all of the walk.
The goal is to garner public support for repealing the Kosciuszko Wild Horse Heritage Act 2018 and protecting the irreplaceable natural heritage of the park from the damage caused by feral horses.
The Heritage Act, passed in June by the NSW parliament, requires park managers to protect horses for their 'heritage value', thus prioritising a destructive invasive species over all the native species threatened by horses – including the likes of the critically endangered corroboree frog and the vulnerable broad-toothed mouse.
The walk is organised by a group of bushwalkers who are alarmed by the rapid increase in horse damage they are seeing in Kosciuszko.
To find out more and register for the walk go to Save Kosci.
Soon, the Invasive Species Council, in alliance with other environment groups, will be launching a new Reclaim Kosci campaign to persuade the NSW government to repeal the Kosciuszko Wild Horse Heritage Act 2018 and implement effective and humane control of feral horses.
The campaign will be coordinated by Richard and Alison Swain. Please get in touch if you would like to be involved.
More info