Protect wildlife in their final refuge
Donate to stop invasive species and help save our wildlife and iconic protected areas.
Invasive species are driving more than 80 per cent of Australia's most vulnerable native plants and animals towards extinction.
WELCOME TO THE DECADE OF BIOSECURITY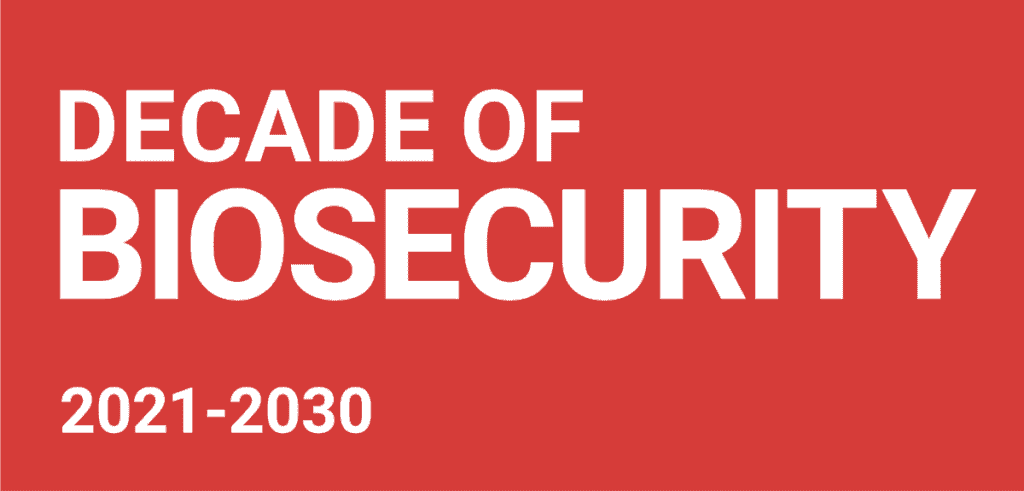 Australia needs a stronger biosecurity system to protect our environment, economy and way of life from new, emerging and established invasive species. We can only transform the system together. Support the movement to make 2020s the Decade of Biosecurity by signing the pledge.