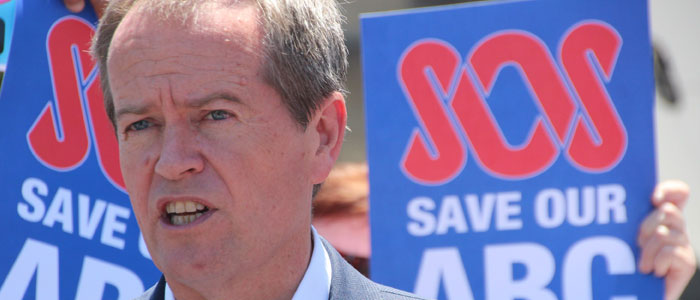 One of the biggest threats to Australia's environment, invasive species, was almost overlooked in Labor's national platform. Only a late intervention at its July national conference ensured that improving environmental biosecurity is now part of the platform.
The Australian Labor Party's national platform sets the broad policy direction for the next four years and will underpin its pre-election commitments.   While the 2011 platform included five references to invasive species or environment biosecurity, the 2015 draft had none. The only reference to biosecurity referred to its public health and economic benefits. In the environmental chapter, there was no reference to invasive species. This omission is even more surprising given a Labor-led Senate inquiry just two months earlier found serious deficiencies in environmental biosecurity.
We raised the omission with Labor shadow environment and agriculture ministers, backbenchers and senators, and found ready agreement to rectify it. Labor delegates unanimously supported a new paragraph highlighting the problem of invasive species into the environmental chapter. But, strangely, an amendment to add the environment as a beneficiary of the biosecurity system (along with public health and the economy) wasn't accepted.
The paragraph that now forms part of Labor's national platform reads:
Labor will improve Australia's preparedness to prevent and combat new invasive species that threaten the environment and work with state and territory governments to develop new tools and biological controls to reduce the impact of established pests and diseases.
More info