Our election guide to what needs to be done to tackle the #1 threat to our environment.
Invasive species like yellow crazy ants, carp, myrtle rust, gamba grass, feral deer and horses are running riot in the Australian environment.
In the past 13 years, five native species have gone extinct in the wild or extinct altogether. Four of those extinctions were due to invasive species.
Our five election priorities outline the initiatives and policies needed to keep Australia's nature safe from new and established invasive species.
1. A stronger biosecurity system
Biosecurity is a word we have all come to appreciate over the past few years. The pandemic has made us ever more aware of just how vulnerable our island nation is to the world around us.
Our biosecurity system is the filter that prevents new invasive plants, animals and diseases from entering and eradicates those that break through before they can become problematic to our environment, agriculture, tourism and way of life. It is also the system that responds to the established invasive species we have to live with every day.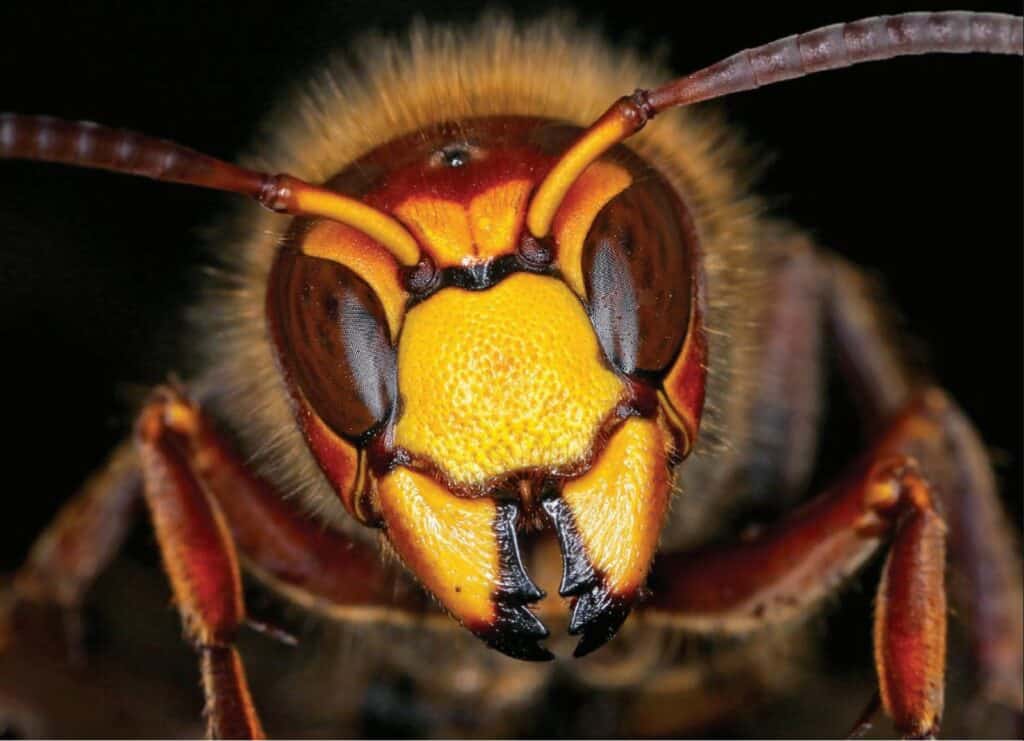 That is why a properly funded national biosecurity strategy and a special Productivity Commission inquiry into the costs of invasive species is at the top of our list of election priorities.
2. Stronger national laws protecting nature
An independent review in 2021 found Australia's national environment law to be ineffective and inefficient. Some major threats are not even listed, and many more either do not have threat abatement plans or have plans that are poorly implemented.
The next Australian Government needs to get on with the job of fixing our national environmental laws so that they tackle the major threats to nature, particularly invasive species.
3. Tackle our most damaging invasive plants, animals and diseases
More than 82% of Australia's terrestrial threatened species are impacted by invasive species.
To protect native wildlife from these threats already within our borders, we need to dramatically scale-up our efforts at controlling the worst weeds, feral animals and diseases.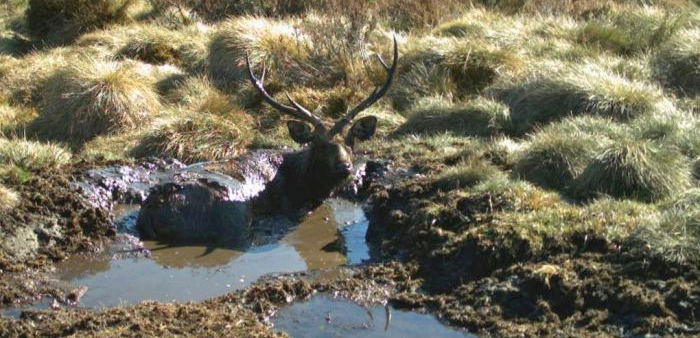 The federal government has a key role to play in curbing the impacts of established invasive species, protecting our threatened natural areas like Kosciuszko National Park and eradicating species where we still can, like yellow crazy ants in northern Queensland.
4. Invest in biosecurity research & innovation
Australia used to lead the world in controlling biological invasions. But we're losing ground against many invasive species because we lack effective control methods and are unable to predict the next major invader.
Australia should once again be a world leader when it comes to invasive species research.
To do this we need to grow the funding that is dedicated to cracking the biggest environmental biosecurity challenges. A permanent research body must be established to solve our biggest biological invasion problems before they can extract heavy tolls on our environment and economy.
5. Eradicate invasive species from our offshore islands
The unique and unusual species that islands give rise to have also proven time and time again to being extremely vulnerable to introduced species.
Islands make up less than 0.5% of the Australia's land area, but are where almost a third of the nation's extinctions have occurred since colonisation.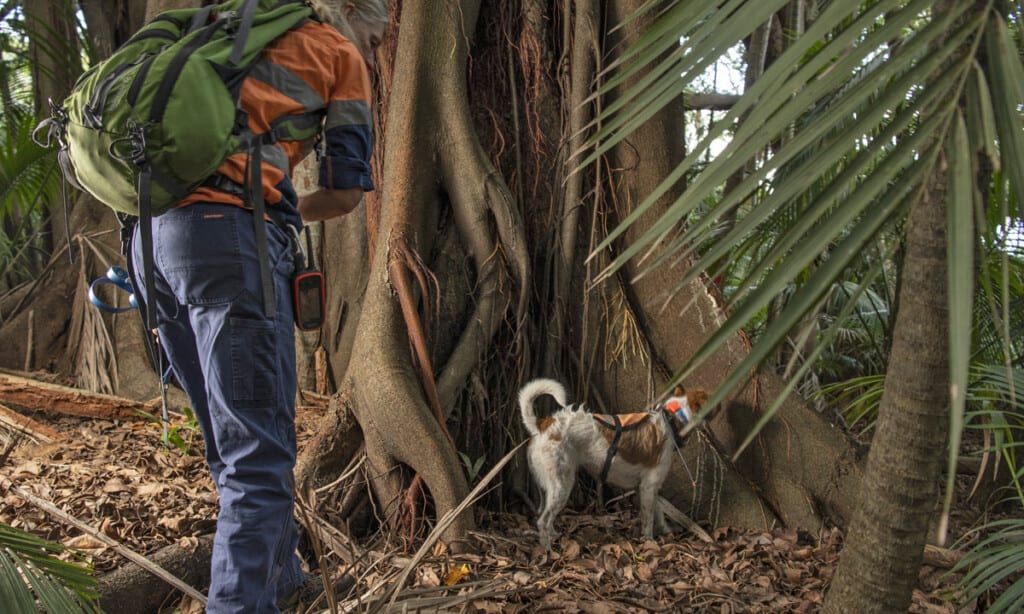 But Australian islands have also provided excellent opportunities to recover native species and ecosystems by entirely eradicating invasive species. To date, 250 eradications of 18 different invasive species have been successfully conducted across over 150 islands.
It is essential we support further eradication efforts and secure those already achieved by establishing a national framework that strengthens island biosecurity.
Actions speak louder than words
Some of the key actions we are calling on the next Australian Government to deliver are:
Commit to the 2021-2030 Decade of Biosecurity initiative and guarantee long-term federal funding for the implementation of a collaboratively developed national biosecurity strategy.
Commit to the eradication of yellow crazy ants in northern Queensland, red fire ants in South East Queensland and feral deer in the Tasmanian Wilderness World Heritage Area.
Invest in and support measures to control the impacts of feral and domestic cats, gamba grass and hard-hooved invaders, including feral horses in the Australian Alps.
Reform conservation planning instruments under Australia's EPBC Act to ensure that key threats to nature are adequately addressed and threat abatement is progressed as a priority.
Commit to establishing an independent panel to develop new models for financing biosecurity measures and responses.
Establish a Productivity Commission inquiry into the economic and environmental benefits of prevention of, and early action on, invasive species.
Expand the role of the Centre for Invasive Species Solutions so it becomes a permanent body that conducts research across all categories of invasive species and all stages of invasion with a strong emphasis on environmental biosecurity.
Fully implementing the National Environment and Community Biosecurity Research, Development and Extension Strategy 2021-2026 with a focus on difficult high-priority problems and emerging technologies.
The vision these priorities paint is ambitious, but achievable. It will take strong leadership from the incoming government to make it our much-needed reality.
More info