It's been five years since we nearly lost funding to control these dangerous ants.
Our CEO, Andrew Cox, has been back in the press to talk about one of Australia's most worrying invasive species.
Back in 2016, Andrew visited the United States where he encountered children not being allowed to play in backyards, farmers who couldn't afford to treat ant-infested paddocks and native species being wiped out.
With almost all of Australia climatically suitable for red fire ants, it is essential we eradicate them before they work their way into every part of our lives.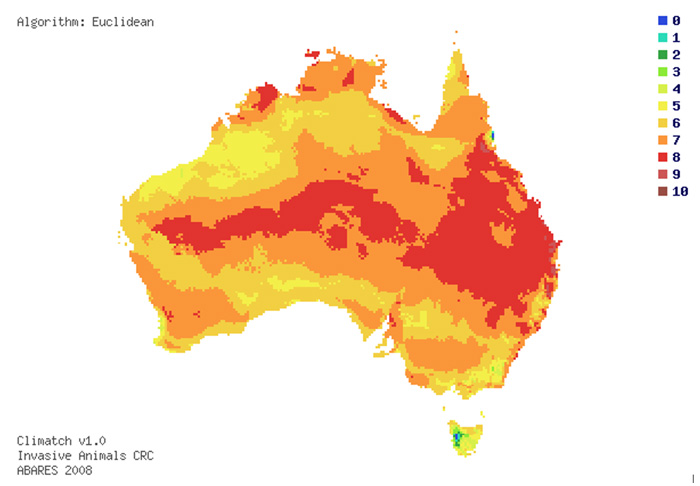 Tumultuous history
Red fire ants were nearly eradicated from South East Queensland in 2003, but failure to conduct intensive follow-up surveillance allowed their population to double between 2004 and 2010. Between 2010 and 2017, no long-term eradication funding was made available by state or federal governments.
After a long, hard fight by the community and the Invasive Species Council, a $411 million ten-year national fire ant program was launched in 2017 by the federal, state and territory agriculture ministers to eradicate red fire ants from South East Queensland.
It was a watershed moment for controlling these aggressive ants that pose an immense threat to our health, outdoor lifestyle, agriculture and environment.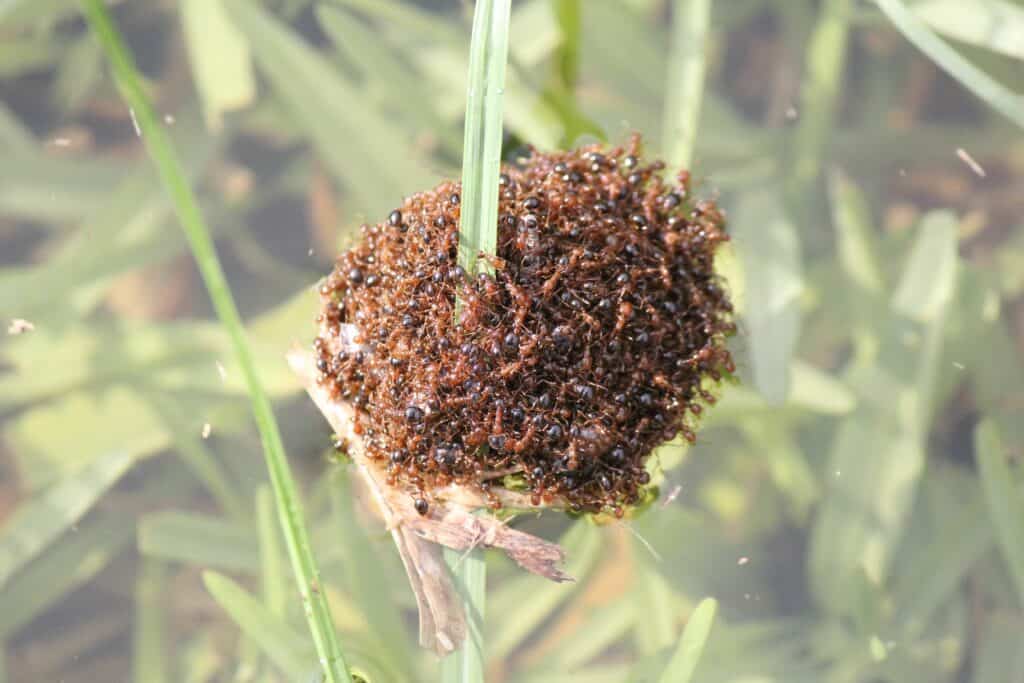 July this year will mark the fifth anniversary of the program, but it comes at a time when the job is proving harder than planned and an unpublished independent review has found the promised funds to be insufficient. The cumbersome nature of the program, housed within a large Queensland government department, is also a barrier to eradication success.
The Queensland government has topped up its contribution and the federal government has already brought forward $18 million from the program's initial budget to boost efforts for now, but its own 2018-19 reports suggest the $411 million in funding could be too little.
A difficult fight we can win
Fire ants threaten to transform life in Australia in a way we've never experienced. This program is our last chance to eradicate them from the continent.
While the program is funded by all governments—federal, state and territory—the federal government plays a critical leadership role.
It is therefore imperative that whatever the outcome of the upcoming federal election, the next Australian Government enhances the program's funding and puts in place more independent governance arrangements. They must put their considerable weight behind seeing red fire ant eradication through to the finish line.
More info