And, for the first time, we have also stripped a past winner of their award.
The winners of the Froggatt Awards 2021 are the Gamba Grass Roots community group for their on-going campaign against one of Australia's most alarming invasive weeds, Lord Howe Island Board's Rodent Eradication Program for nearing completion of the world's largest ever rodent eradication from an inhabited island and the West Riverina Pest Program for removing 40,000 feral pigs from the region using a suite of novel pest control technology.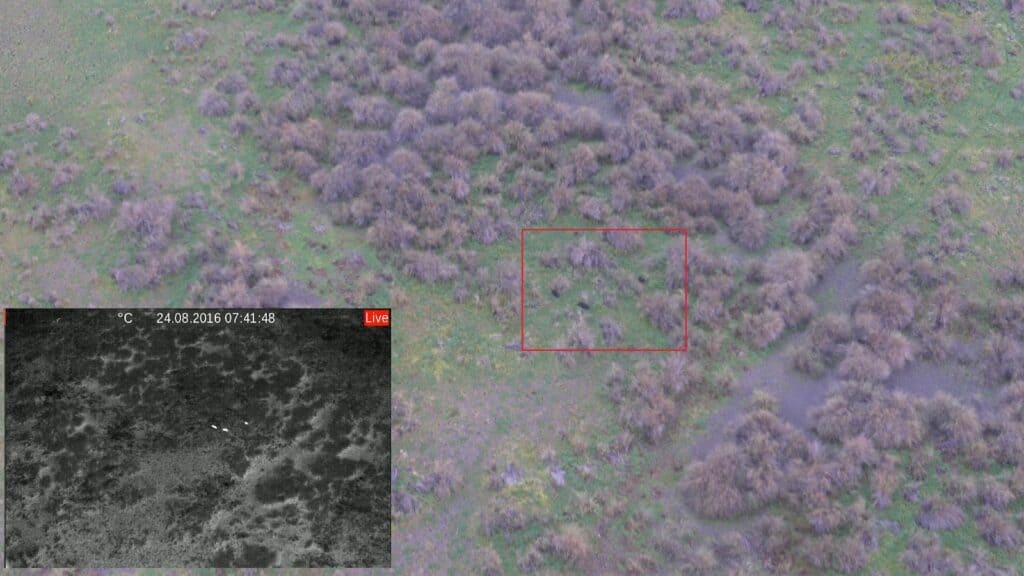 Also receiving official commendations are Budgewoi Beach Dunecare for its carefully planned weed eradication and sand dune restoration, Matt Korcz for determined efforts to eradicate feral pigs from Kangaroo Island, Maria Katsikas for tireless efforts as a volunteer weeder in the Nillumbik region and Michael Squires for on-going efforts to control European wasps in the Braidwood area.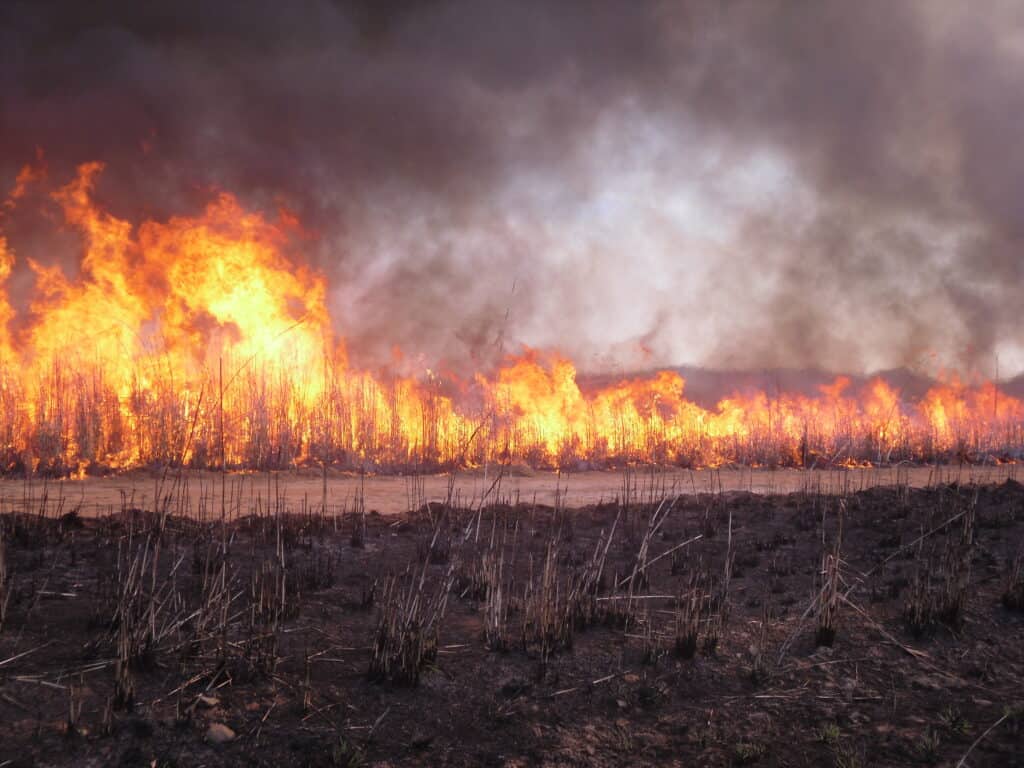 Southern Downs Regional Council initially received a Froggatt Award in 2019 for its innovative pest control program targeted at reducing the impacts of major pests across 415,000 hectares of southern Queensland by 2030.
The three-year old program was scrapped following a change in leadership at the 2020 Southern Downs local elections.
'The new scheme reverts back to the old idea of hoping people control pests on their lands without financial incentives, an approach used across most of Australia and has proved ineffective time and time again,' said Mr Cox.
'There was strong evidence the scheme was working and a survey found it was popular amongst most landholders. The abandonment of the scheme left us with no choice. We had to retract the Southern Downs Regional Council's Froggatt Award.
'The awards began in 2003 and we've never had to do this before. Hopefully we will never have to do it again,' said Mr Cox.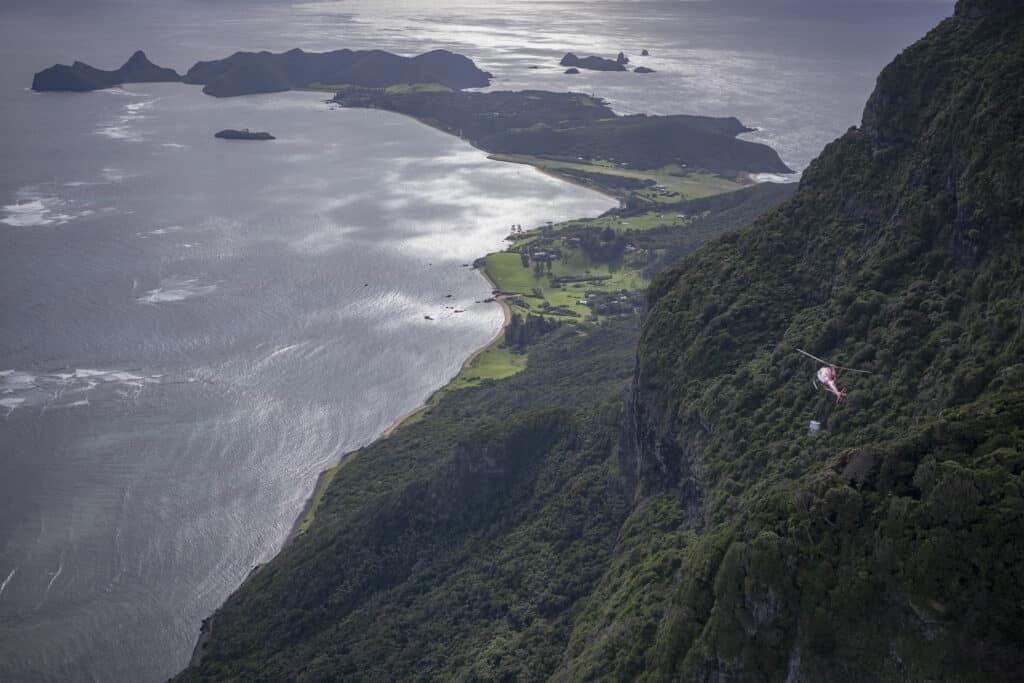 The Froggatt Awards are named in honour of Australian entomologist Walter Froggatt, who, when the cane toad was released into Australia in the 1930s to control beetle infestations in the sugar cane industry, was a lone voice, lobbying the federal government to exercise caution.
More info