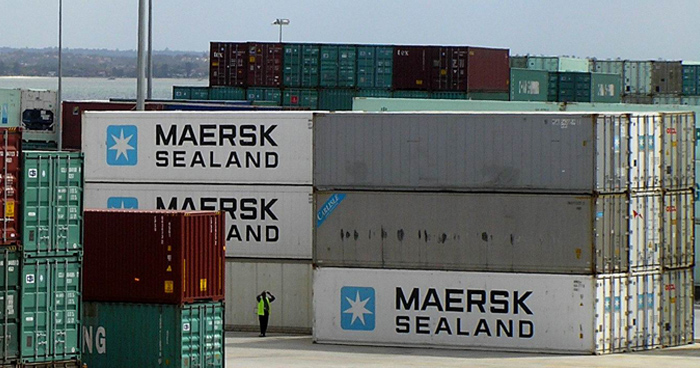 How do you know which new invasive species need to be stopped from entering Australia if you haven't worked out what it is you are stopping or how it will arrive? These are just some of the questions we are trying to answer as part of a major new partnership with Monash University.
In designing a risk-based biosecurity system, the first step is to identify the highest risks. Then the most likely pathways would be identified and surveillance, quarantine and early response systems set up to prevent the pests from arriving.
For Australia's main livestock and horticulture industries the priority pests, disease risks and pathways have been identified. For the environment, the work so far has been very rudimentary.
This was recognised by the 2015 Senate inquiry which recommended the federal government "develop and publish a national priority list of pests and diseases not yet established in Australia that are of environmental biosecurity concern".
Also, a draft report of this year's review of Australia's inter-governmental biosecurity agreement warned that "national environmental pest and disease risks are yet to be systematically identified, prioritised and planned for".
To remove this road block and strengthen Australia's environmental biosecurity system, we have teamed up with Monash University's School of Biological Sciences and, generously backed by the Ian Potter Foundation, created the environmental biosecurity risks and pathways project.
The $600,000 three-year project will systematically map and develop a national priority list of potential insect and plant disease invaders that could harm Australia's natural environment. It will identify likely pathways of arrival and the impacts if they do make it into our country.
We believe this is the first time in the world a non-government partnership has led this type of detailed biosecurity risk identification (let us know if you are aware of other similar non-government led projects).
Further contributions are being sought to expand the scope of the project. Federal and state governments will be invited to join the project reference group.
Recent high profile breaches show Australia's biosecurity system is still not robust enough to keep dangerous new invaders out of the country. This project will provide clear advice to governments on how to strengthen that system and address its gaps.
More info