Solutions for successful threat abatement in Australia
Abating the big threats to nature is a daunting challenge. But Australians have proven it can be done. From eliminating prickly pear over 20 million hectares in the 1930s to stopping the drowning of thousands of albatrosses on longline fishing hooks in the 2000s, Australia has applied national leadership, scientific expertise, an innovative spirit and resources to overcome several major threats.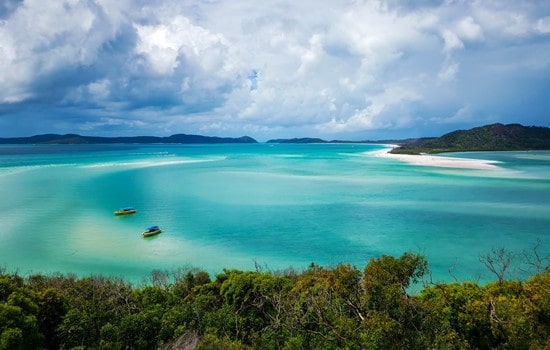 We are a world leader in eradicating invasive species from islands and, for a time, led the world in biological control. We have stopped rampant habitat destruction in many places and done much to reduce fishing bycatch.
The following case studies exemplify many of the attributes needed to successfully abate threats to nature. Only the first two are a focus of Australia's current national threat abatement system.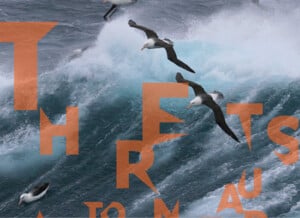 In the late 1980s, it became clear that longline fishing was killing thousands of threatened seabirds each year in Australian waters. An albatross would fly thousands of kilometres over the ocean only to have its life cut short – snagged on a fishing hook and drowned. This case study explains how a combination of federal leadership, industry engagement, conservation advocacy, and the implementation of safer fishing methods have achieved a major reduction in the numbers of seabirds killed as bycatch.
Read More »