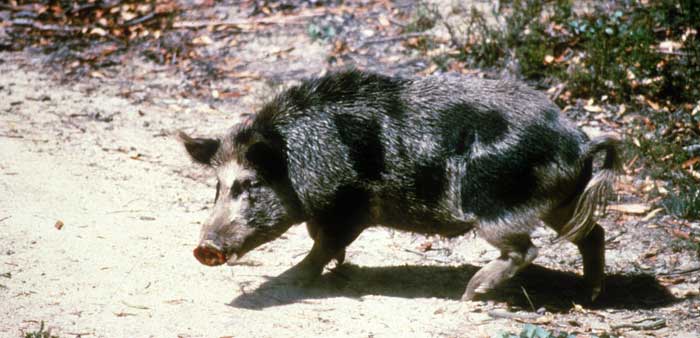 The 18th Australasian Vertebrate Pest Conference is being held at the Sofitel Melbourne on Collins from 4 – 7 May 2020.
They are currently accepting abstract submissions and early bird registrations have also open.
The conference has a long and prestigious history as one of the regions keystone biosecurity related conferences bringing together practitioners, researchers, wildlife managers and policy advisors to network, share their stories and discuss the future of vertebrate pest management in Australia and beyond.
The theme for the conference is 'feral futures 2051' and they want the conference to not only promote the research, on ground management techniques and strategies that are being employed today to propel us towards 2051 but also the over the horizon thinking, strategies and developments that will shape vertebrate pest management in 2051 and beyond.
Important dates to note down:
Abstract submissions close: 3 November 2019
Abstracts under review: 4 November 2019 – 2 December 2019
Authors notified of acceptance: 16-19 December 2019
Early bird registration closes: 28 February 2020
18th AVPC: 4-7 May 2020
For more information visit the conference website.
#AVPC2020 is being hosted by Centre for Invasive Species Solutions in partnership with Agriculture Victoria – sponsorship options are still available, download the prospectus via the website.