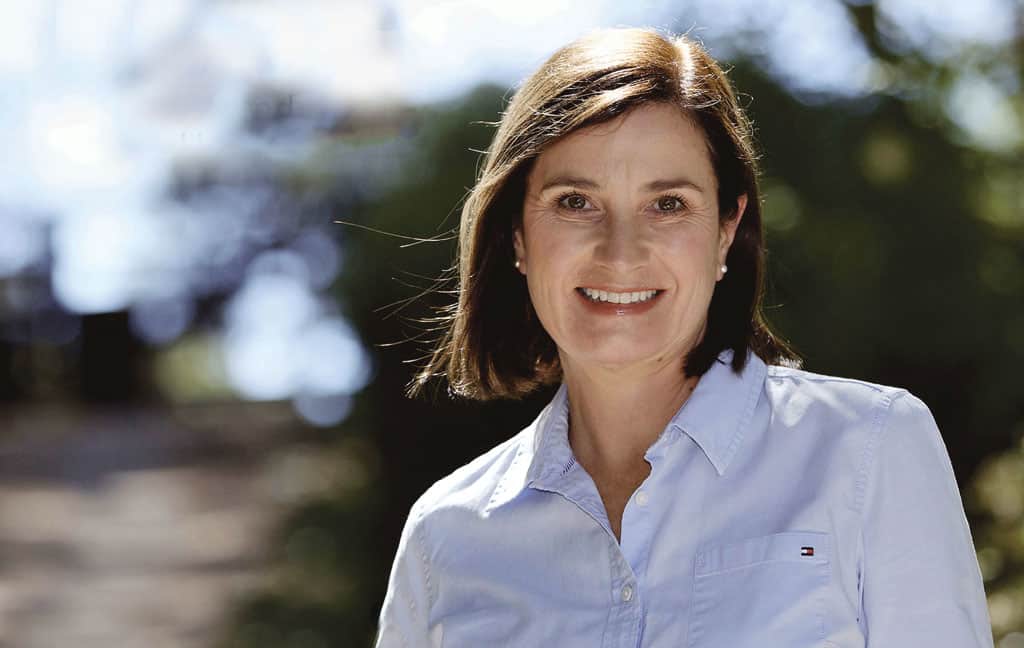 Have you tuned in to the brand new podcast series called Towards a Feral Free Future?
In it award-winning rural journalist Prue Adams talks with a range of researchers and personalities working at the forefront of the fight against feral animals in Australia.
Feral animals and invasive plants, fish and birds are costing Australia billions of dollars in management and lost production, and imposing a heavy burden on the environment.
This podcast series, developed by the Centre for Invasive Species Solutions, takes a deep dive into what is happening across Australia to tackle these incredibly complex issues.
Scientists from CSIRO take a look at our worst environmental and agricultural pest, the rabbit, there's a fascinating podcast looking at how genes could eradicate feral animals, and Australia's national deer management coordinator Dr Annelise Wiebkin teams up with Ted Rowley and Dr Tony Pople in Oh deer, we have a problem here.
You can listen to the episodes on your favourite app by visiting PodBean.