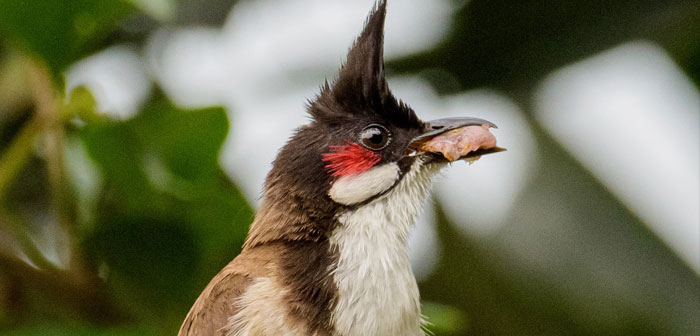 Preventing the establishment of new pests and containing emerging pests at a state and territory level is key to protecting Australia's precious native plants and animals from invasive species, writes Nicki de Preu, an ecologist with the Nature Conservation Society of South Australia.
The South Australian government is updating its list of pest animals that are deliberately or accidentally released and are a serious threat to primary industry, the natural environment and public safety. No introduced animal can be released into the wild in South Australia.
The government is also drafting a New and Emerging Introduced Animal Policy.
The updates to South Australia's declared pests list should keep it current and prevent the establishment of new pest animals in South Australia. The new policy regulates the movement and keeping of introduced animals to prevent incursions into the wild and addresses how new and emerging pest animals are managed.
Some changes to the declared list are administrative, such as taxonomic updates to scientific names and the addition of animals now present in Australia. Other changes are more substantive and include the addition of animals into Class 1 under the Natural Resources Management Act, which includes introduced animals of high invasive potential that are not yet established in South Australia, such as the Red-whiskered Bulbul.
Other changes included transfer of some animals to a class with increased restrictions in terms of the movement, possession or sale of animals or their deliberate release in to the wild.
The draft policy focuses on prevention, early detection and eradication as the most cost-effective ways to control pest species. With the right resources early intervention can achieve better outcomes, but must include co-ordinated action with all stakeholders to prevent and manage incursions of new and emerging introduced animals.
Biosecurity SA and regional Natural Resource Management boards need to take a lead role.
Changes for the good
The Nature Conservation Society of South Australia recently reviewed the proposed changes and are confident they will improve how new and emerging introduced animals are managed in South Australia.
However, we strongly recommend the draft policy acknowledges that climate change will have a major impact on current and future distribution and abundance of pest animals.
We also recommend the policy provide further context about how the policy links to other related state and national policies that guide biosecurity responses (for example the Intergovernmental Agreement on Biosecurity to which the South Australian Government is a signatory).
A key area for the management of new and emerging pest animals proposed through the policy is the development and implementation of management strategies to reduce the number of incursions or number of introduced animals that establish populations in the wild.
We support this approach but strongly recommended the policy acknowledge the need for adequate resourcing to implement these strategies if they are to be effective.
More info