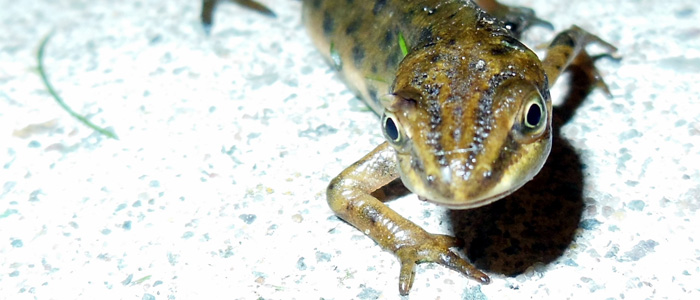 Protecting Australia's unique ecosystems was the focus of the first environmental biosecurity forum in Canberra in October.
We joined forces with the Australian Department of Agriculture and Water Resources to host the meeting, promising a new era of collaboration. There was broad agreement about the challenge of improving environmental biosecurity, so the forum focused on solutions.
Our CEO Andrew Cox led the discussion with five proposals:
The creation of a new national body, Environment Health Australia, to foster collaboration and increase preparedness for environmental invasions.
The idea of forging a national environmental biosecurity strategy to spell out objectives, priorities and actions over five years.
Publication and implementation of a national environmental biosecurity research development and extension strategy (one was drafted back in 2014 – we now hear it is soon to be released in its final form).
Forging a new program to protect Australia's islands and their vulnerable native plants and animals from invasive species.
Establishment of a foresighting unit to identify potential environmental biosecurity threats and inform preventative action.
These ideas formed a catalyst for discussion and demonstrated the leadership role the Invasive Species Council plays on environmental biosecurity.
Andy Sheppard from CSIRO put forward a raft of issues requiring attention in the short, medium and long term, also sparking enthusiastic conversations about the many things Australia could do to improve environmental protection. Participants recognised that building a solid case for funding and resources is the key to the success of these proposals.
A strong sense of new purpose was tempered with realisation that we still have a lot to do in raising the profile of environmental biosecurity and putting in place the safeguards Australia needs.
Participants thanked the forum's organisers from the department, who expressed a commitment to see real progress prior to a subsequent forum planned for the first half of 2017.