Climate change and invasive animals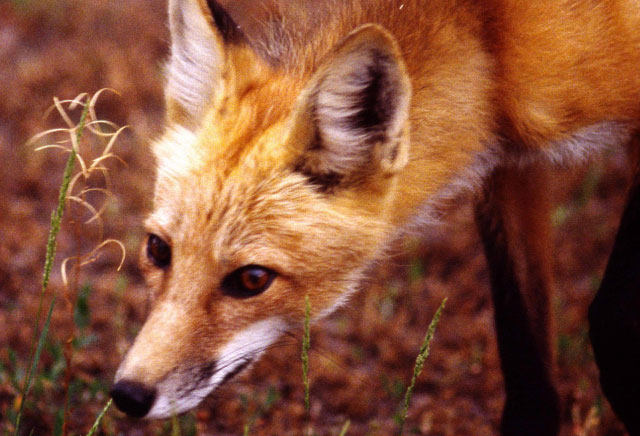 Invasive animals – particularly foxes, cats, rabbits and rats – have caused or contributed to dozens of extinctions in Australia, and threaten many of our most vulnerable native species. Goats, pigs, horses and other hard-hoofed feral animals cause serious degradation.
As with native species, climate change will benefit some invasive animals and cause others to decline.
Download >>