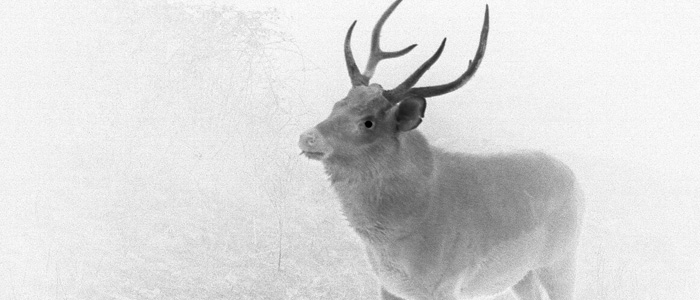 Feral deer are out of control in NSW, and have been declared the state's 'most important emerging pest animal threat'.
For years their numbers have been allowed to grow, and now we're suffering the consequences – they are a major environmental threat to Australia's oldest national park, the Royal, and are becoming a menace on our roads – in the Illawarra region feral deer have caused nine fatalities in a seven year period and 100 collisions with trains.
What you can do
In March 2016 an independent review recommended NSW make deer a pest species. Currently they are protected as a game species, and managed as a hunting resource.
Making feral deer a pest species would give land managers and governments the power to tackle this growing environmental and agricultural threat head on, rather than being constrained by current laws that protect feral deer.
Make a submission
The NSW Government wants to hear from you on this issue. Just make a simple submission to the Natural Resources Commission pest animal management review using our submission form below endorsing its recommendation to declare feral deer a pest species in NSW.
The NSW Government will decide whether to implement the recommendations after it has received the final report in June 2016. If you would like to include more detail in your submission please download and read our submission guide. You can also get the draft report on the Natural Resource Commission's website.
This is a once-in-a-generation chance to tackle the growing feral dear threat.
Update June 2016: Submissions to the draft report closed on 18 May 2016. As a result the submission form on this page has been removed. The final report of the Natural Resources Commission was provided to the NSW Premier in August 2016. The report will publicly released after the government has announced its response.