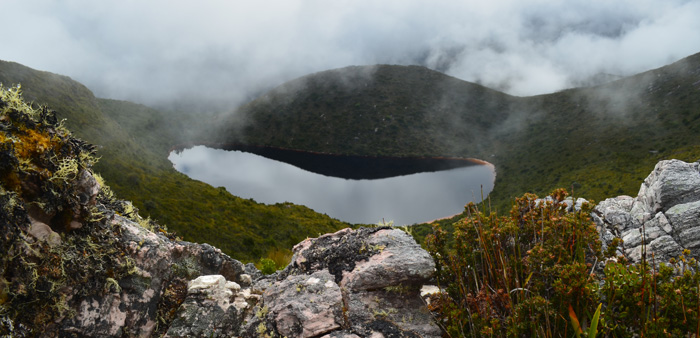 Tasmania should play a strong leadership role in national policy on biosecurity and invasive species. National biosecurity policy is dependent on a cooperative approach with other governments, largely guided by the Intergovernmental Agreement on Biosecurity.
Historically, biosecurity attention has focused predominantly on threats to agricultural production and economic interests. While retaining this effort, we need now to boost efforts to protect national parks, bushlands, native grasslands, riparian, estuarine and marine ecosystems from the impacts of invasive species.
Tasmania should exert its influence to achieve much needed reforms, for example by:
Accepting the recommendations to the 2015 Senate Inquiry into environmental biosecurity.
Supporting the proposal to establish Environment Health Australia1.
Improving the National Environmental Biosecurity Response Agreement.
Improving transparency and involvement of the environmental sector in biosecurity decisionmaking.
Closing off pathways for high risk environmental invasive species.
Leadership in these areas would not only benefit Tasmania but all of Australia.