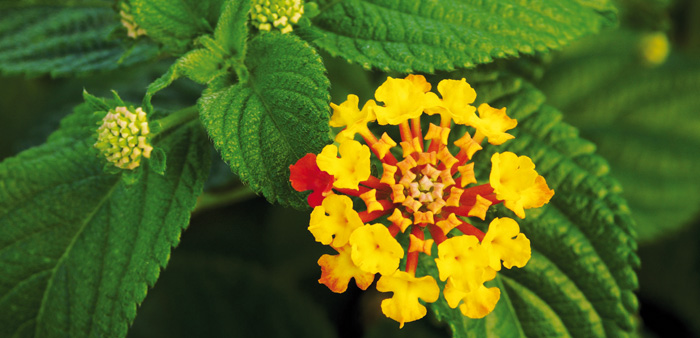 We welcome the development of a new Queensland State strategy for weeds and pest animals, and appreciate the consultative approach being taken to its development.
We believe the draft strategy can be significantly strengthened to maximise the effectiveness of invasive species control and management under the new Act.
It must also address an imbalance by boosting the biosecurity roles of environmental experts and interests, so that adequate outcomes can be delivered not only for agriculture and the economy but also for the natural environment.