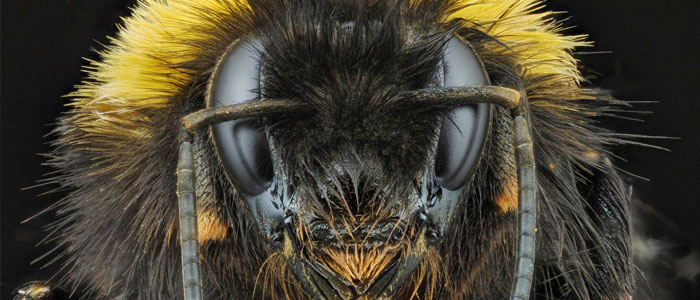 The proposal to use bumblebees in Tasmania for pollination is a 'foot in the door' strategy to remove impediments to introducing and using bumblebees on mainland Australia.
If the ban on using illegally imported species is removed, this will create a strong incentive to shift the bees illegally to the mainland and to introduce new varieties of bumblebees. This may also have the flow-on effect of stimulating the illegal release into Australia of other harmful invasive species.
We strongly urge the Senate committee to reject any changes to the status of bumblebees in Australia due to the likely significant environmental impacts.