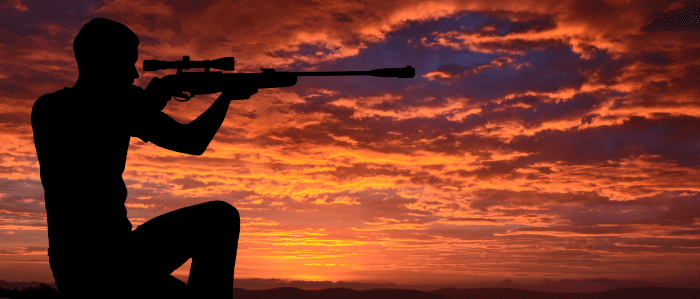 The NSW and Victorian governments have been funding recreational hunting and opening access to public lands on the basis that hunters can control feral animals.
But evidence (including the failure of numerous bounties) shows that, at best, hunters can supplement more effective methods of feral animal control or provide control in small, accessible areas.
Funding recreational hunting as a primary method of control is a waste of taxpayers' money. There is also the risk that opening up public lands to hunting creates an incentive for maverick hunters to shift feral animals into new areas – as has occurred particularly with pigs and deer.
The Invasive Species Council has been working with other environment groups to oppose legislation to expand hunting into NSW national parks, allow private hunting reserves, and permit the release of exotic birds rated as a serious or extreme pest threat by Australian governments as well as seeking to reduce the threat to animal control posed by hunting in Victoria and Tasmania.
In Victoria, the Game Management Authority was created in Jul 2014. This body, modelled on the flawed NSW Game Council, has a clear conflict between its dual roles of promoting hunting and regulating hunting.
The abolition of the NSW Game Council in 2013 is an important improvement. Hunting will now be regulated by the NSW Department of Primary Industries, while a 'supplementary pest program' using volunteer shooters closely supervised by park rangers, will operate in NSW national parks. We are still waiting to see if hunters in NSW continue to undermine effective feral animal control.
Find out more
Media releases
Other links