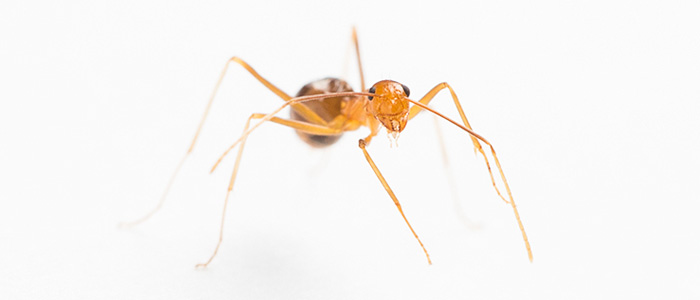 Keeping Australia safe from dangerous environmental pests and diseases should be a major priority for the federal government after a key element of a national biosecurity review was delivered in last night's budget through a new levy on shipping containers.
The new levy will raise about $115 million a year starting from July 2019. Each standard shipping container will be charged $10 when it arrives in Australian ports.
"The federal government must use the new levy to address major weaknesses in our national biosecurity system highlighted in a national review headed by Wendy Craik," Mr Cox said.
"Australia is not doing enough to protect its people and the places we cherish from dangerous new invasive species like red fire ants and yellow crazy ants. This new levy gives the federal government the fighting fund it needs to keep environmental invaders from our door."
The national biosecurity review recommended protection of the environment from pests and diseases be given 'equal priority' with agricultural measures, and that a biosecurity fighting fund be sourced through a levy on air and sea cargo.
It is not yet clear if the entire import levy will directly fund new biosecurity measures or address underfunded areas of environmental biosecurity.
This week's federal budget allocates an additional $51.5 million over four years to enhance Australia's biosecurity system through planning and responses for priority pests and diseases.
"Australia's agriculture minister David Littleproud should be applauded for getting the biosecurity import levy over the line," Mr Cox said.
"With the federal government doing its bit to fund improved biosecurity measures, it is now time for all state and territory governments to sign off on the new biosecurity reforms."
Comment
Invasive Species Council CEO, Andrew Cox – 0438 588 040.
More info