Environmental impacts of myrtle rust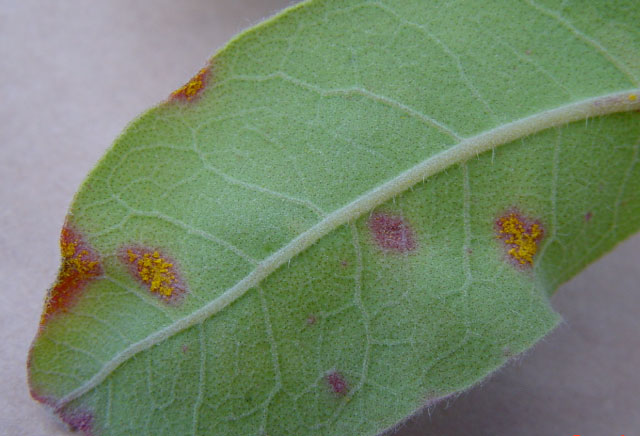 A new pathogen that could fundamentally alter Australia's ecology has slipped through our borders.
Myrtle rust could infect a large proportion of Australia's more than 2000 plants in family Myrtaceae (eucalypts, melaleucas, tea trees etc), altering the composition and function of forest, woodland, heath and wetland ecosystems. This incursion is about as bad as it can get for biosecurity in Australia – a new disease attacking our dominant plants.
Download >>