Engaging the community sector on environmental biosecurity – Nov 2012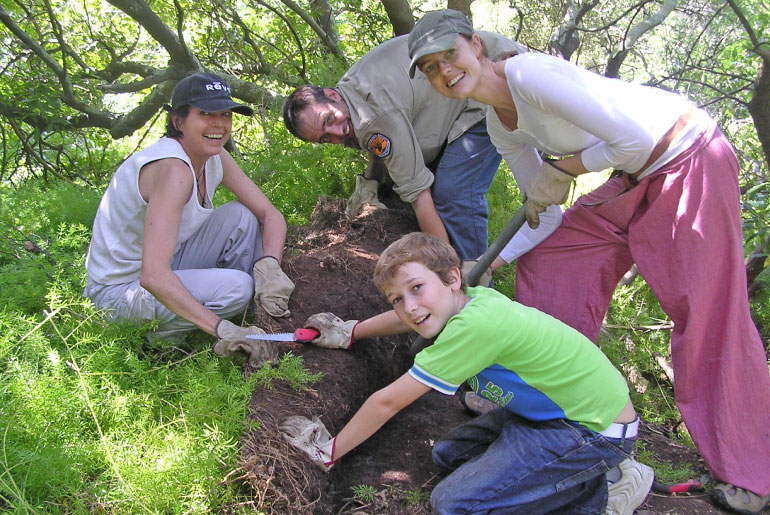 A paper prepared for the Biosecurity Advisory Council (reports to the federal minister for agriculture). This paper outlines the benefits and costs of community engagement in decision-making and policy-setting in environmental biosecurity, assesses the current state of engagement at the national level and makes recommendations for improvement.
Current engagement of the environmental community sector in biosecurity policy setting and decision-making by federal, state and territory governments is limited and often ineffectual. It contrasts poorly with the much more extensive engagement with industry sectors and in other areas of environmental policy. Six recommendations for engagement reform are made. Nov 2012.
Download >>