Support Environment Health Australia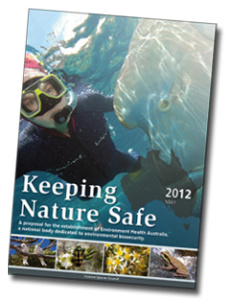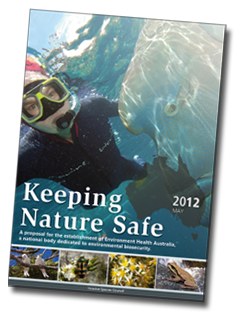 In 2012 the Invasive Species Council launched a proposal for Environment Health Australia, a national body dedicated to environmental biosecurity.
Environment Health Australia would bring together major participants in environmental biosecurity, effectively involve the community sector, and foster collaboration in tackling some of Australia 's most pressing and challenging environmental threats. It would take up the challenge of keeping our incredible natural heritage, native plants and wildlife safe from new and emerging invasive species.
Since 2012 we have presented the proposal for Environment Health Australia to state and federal governments, community organisations, experts, politicians and industry representatives. Over 30 organisations have so far expressed support for Environment Health Australia and we are now looking to others to lend their voice.
Organisations and individuals are encouraged to use the form below to endorse our proposal for Environment Health Australia.
More info: