Fiona Sutton, Board Member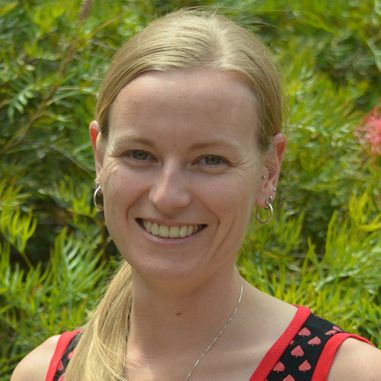 Fiona has worked as an ecological consultant since 2007 and currently works as a botanist for Ecology Australia.
She has extensive experience conducting vegetation surveys and targeted threatened species surveys in Victoria and has a sound understanding of the threats faced by vegetation in Victoria.
Fiona has participated in many local community groups.