Push to protect Australia from dangerous invasive species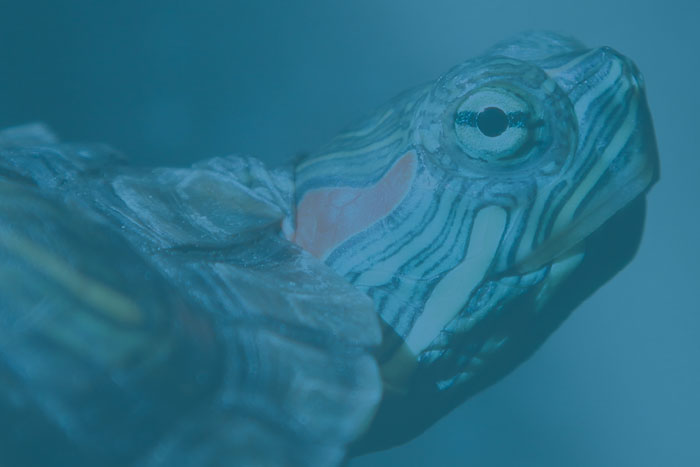 It's official. Invasive species imperil more of Australia's threatened native species than any other threat.
A new study by leading Australian scientists lays bare the frightening world of invasive species in this country, putting pest species at the top of the food chain when it comes to threats facing our precious native plants and animals.
Invasive species are the major driver of species loss, so if we're worried about extinction we should worry about invasives.
Unfortunately, this issue doesn't make as many headlines as it deserves. But with a federal election likely just four months away we need to ensure the major political parties have a clear plan to address this growing problem.
This is where we need your help. Can you send a message to Australia's political leaders asking them to support our 'Protect Australia' plan?
In the last federal budget a new biosecurity levy was announced. An extra small charge on incoming shipping containers, often the source of dangerous new invasive species, would generate about $120 million a year.
The levy was supposed to target underfunded areas of Australia's biosecurity network, such as environmental biosecurity.
Worryingly, the levy has still not passed into law, and few of the funds have been allocated to environmental biosecurity.
We have prepared a detailed plan called Protect Australia, which calls on the shipping container levy to be implemented and directs 40% of the new funds towards the environment.
We will call on the leaders of the major political parties to commit to this plan prior to the federal election, likely to be held in May.
Without major improvements in our efforts, another 17 threatened birds and mammals are likely to be lost from Australia in the next 20 years.
Please, take the pledge to help save these vulnerable native species from extinction and ask our political leaders to do the same.
We look forward to your support.
PS: Donate now and to help us protect Australia's most vulnerable native plants and animals from extinction.