Think you've found a dangerous new insect but need help identifying it?
Keep an eye out for these insect invaders
Australia already has more than its fair share of harmful insects that are not native to the country but are causing massive harm to our native plants, animals and ecosystems. 
Invasive insects attack and kill our native animals, out-compete our native insects, carry diseases and attack our Australian plant species. 
We must do all we can to keep other invasive insects from entering Australia, and control and where possible eradicate those already here.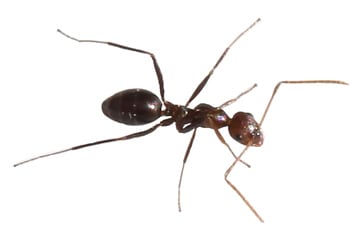 The browsing ant is a concerning ant from the Mediterranean region whose domineering supercolonies displace native ants.