Richard Swain, Save Kosciuszko Campaign Coordinator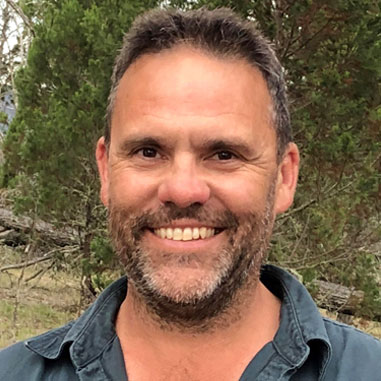 Richard has worked for 25 years as an indigenous guide within Kosciuszko National Park.
Having spent his life in the Snowy Mountains he has seen first-hand the huge impact feral animals are having on the park and the threatened species that rely on Kosciuszko for survival. He is passionate about educating the public on the true history of landscape changes and degradation over the past 230 years.
Richard also owns and runs an ecotourism business within the Snowy Mountains region of NSW.