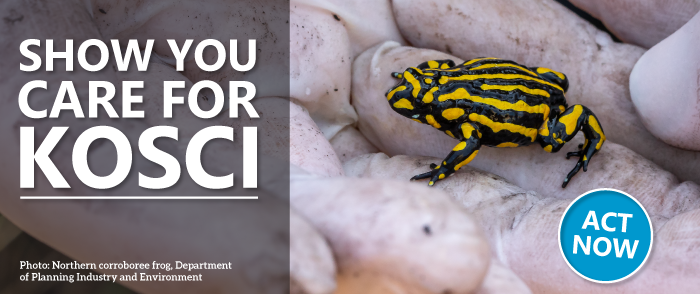 Feral horse numbers in Kosciuszko National Park appear relatively unscathed after the terrible summer bushfires while the park's native wildlife and threatened species continue to suffer.
In just five years the population of feral horses in Kosciuszko National Park has more than tripled from 6150 to 20,000. This is completely unacceptable and unsustainable.
However, the NSW government announced a decision to take action and will begin to reduce horse numbers in the park.
Please let NSW environment minister Matt Kean know you fully support his decision to immediately begin reducing feral horses from Kosciuszko National Park by sending an urgent message below: