Yvette Williams, Community Coordinator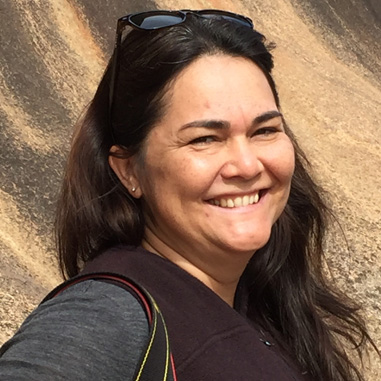 Yvette is passionate about the natural environment and enjoys working with communities to monitor and conserve the amazing biodiversity in our backyards.
She has a background in terrestrial and marine ecology, with a PHD in conservation biology. Yvette has worked for local conservation groups monitoring and recording changes in local rare species of birds and frogs.
Yvette grew up on Norfolk Island and understands the huge impact invasive species have on the environment.
While she has predominately worked in the university system, Yvette sees her role with the Invasive Species Council as a fantastic opportunity to work with communities and have a real impact on protecting of Australian wildlife.