Reece Pianta, Outreach Officer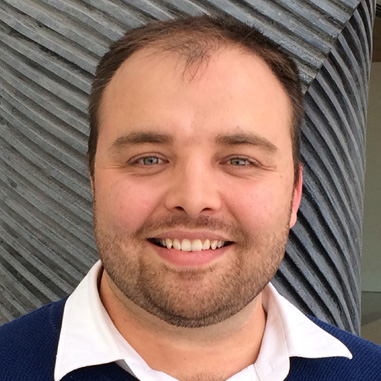 Reece's background in community campaigning and public policy underpin his work as our outreach officer.
He has a passion for innovative solutions to Australia's ecological crisis and wants to push invasive species and environmental biosecurity to the top of the queue when it comes to government policy discussion in Australia.
This challenge is why Reece is invested in connecting communities across Australia with science-based solutions to complex conservation problems.