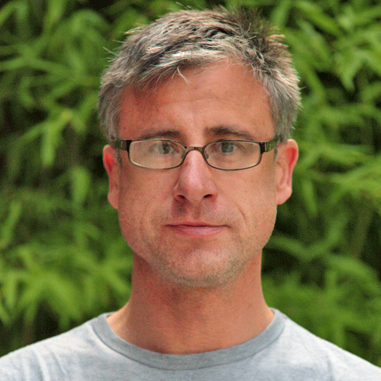 Matt White has spent more than 20 years experience working as a field botanist and plant ecologist for government and non-government agencies in New South Wales, Victoria and the Northern Territory.
He currently works at the Arthur Rylah Institute for Environmental Research as part of the Victorian Department of Sustainability and Environment.
Matt's research interests are community and ecosystem description, environmental history, invasion ecology, decision theory and ecosystem modelling.