Ivan Kolker, Vice President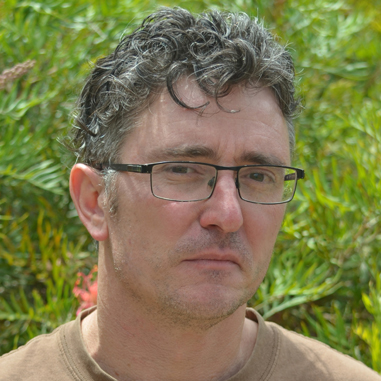 Ivan has strong organisational skills and understanding of fundraising principles and practice.  He is acutely aware of the financial pressures faced by small organisations. Ivan has a strong commitment to the environment and its protection.
Ivan worked for Environment Victoria between 1998 and 2014. His initial role was fundraising, responsible for appeals, data base management and membership.   He oversaw efficiencies the organisation's fundraising practice and helped lay the ground for their current fundraising success.  In 2001 he was responsible for the organisation's operations; financial management, budgeting, IT, administration and human resources.  During the organisation's growth over  this time he was responsible for improving financial controls, IT infrastructure and organisational health.
He has a Bachelor of Business (Accounting) from Swinburne University.
Ivan volunteered for the Fitzroy Legal service from 2000 until 2008. He  also had a short stint volunteering for the Smith Family and has been part of the Spensley Street Primary School  Environment and Grounds committee.
Ivan joined the board in 2013. After a short stint break in early 2017, he rejoined the board later that year.