Ivan Kolker, Board Member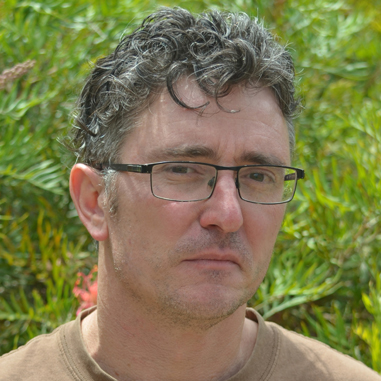 Ivan has strong organisational skills and a solid understanding of fundraising principles and practice as well as a strong commitment to the protection of the environment.
Ivan worked for Environment Victoria between 1998 and 2014 where he was responsible for fundraising, operations, finance, IT and Human resources and oversaw a major growth and improved organisational health. He has worked as a volunteer for Fitzroy Legal service, the Smith Family and currently assists his local school Environment and Grounds committee.
Ivan holds a Bachelor of Business in accounting.