Ione McLean, Board Member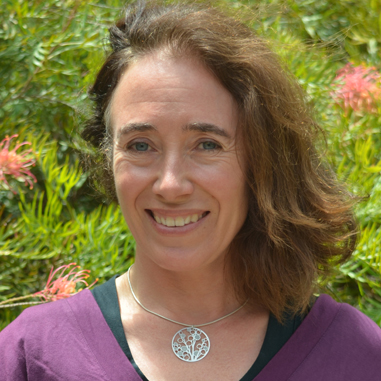 Ione currently works for the Australian Environmental Grantmakers Network, an organisation that works with trusts, foundations and donors to grow environmental philanthropy in Australia.
Previously she spent 14 years in the energy efficiency sector spanning non-government, state government and SME organisations, including Environment Victoria, Sustainable Energy Development Authority of NSW and Ecovantage Pty Ltd. She has also worked as a fundraiser for environmental non-government organisations (Environment Victoria and the Nature Conservation Council of NSW) for 5 years.
She served on the board of the Energy Efficiency Council from 2012 to 2013 and is currently a board member of the Alternative Technology Association.
Ione has a Bachelor of Commerce and a Masters of Environmental Science.