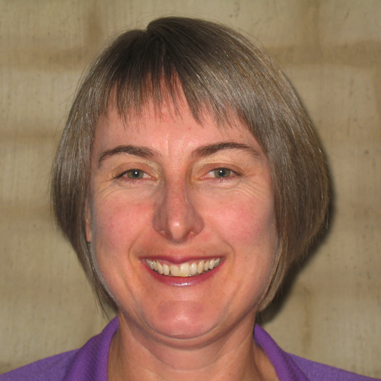 Esther has a strong history of leadership roles in non government organisations, combining organisational management skills with advocacy for public policy reform.
Most of Esther's working life has been spent with the environment movement, including as the inaugural CEO of the Moreland Energy Foundation and as a past board member of the Victorian Environment Defenders Office and chair of the Climate Action Network Australia.
During the 1990s Esther was the Director of Environment Victoria and this experience alerted her to the threat invasive species present to the natural environment – including those special places which communities have fought so hard to protect from more direct challenges.
Recent work for Changemakers Australia involved advocacy to advance a progressive philanthropic agenda. In particular, she focused on removing legal and cultural barriers restricting non government organisations from undertaking important advocacy work.