Charlie Sherwin, policy officer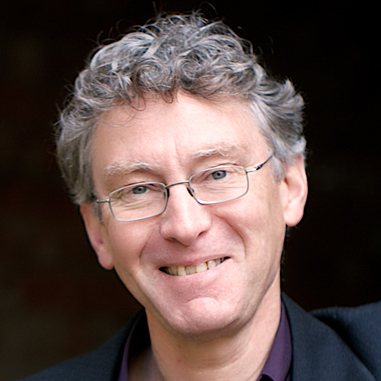 Charlie has campaigned for nature conservation over many years, working to restrain land clearing, establish protected areas and improve the management of native bushland and ecosystems.
He has held positions in several state and national non-government conservation organisations as well as in state government.
He is a former member of the Australian Landcare Council, and holds a degree in socio-environmental Assessment and Policy and a Graduate Diploma in Land Rehabilitation.