Alison Swain, Save Kosciuszko Campaign Coordinator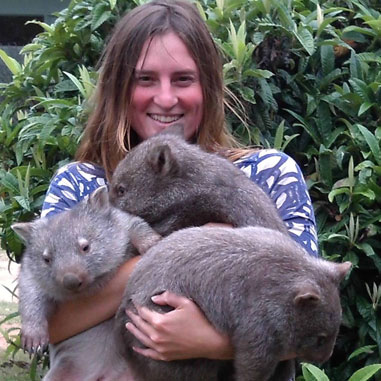 Alison is deeply passionate about species diversity and the conservation of Australia's native plants and animals.
She has a strong background in education, and holds a Bachelor of Science (GeoScience) and a Bachelor of Education.
Her deep commitment to caring for Australia's native animals is reflected in her volunteer work with wildlife rescue and rehabilitation groups. She also owns and runs an ecotourism business within the Snowy Mountains.